Lexus Boutique

at Lexus Laval
As well as luxury vehicles, the Lexus brand also includes a range of lifestyle and accessory products made for Lexus vehicle owners and fans alike. From apparel to sports accessories to technology, Lexus offers you a wide range of branded products. Whether you're exercising, driving or on vacation, every detail of the Lexus boutique has been tailored to you. Whatever your needs or budget, you're guaranteed to find fun, practical items just bursting with Lexus energy!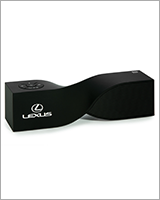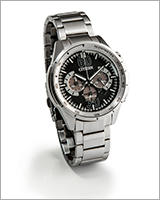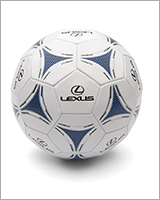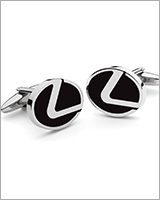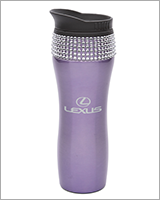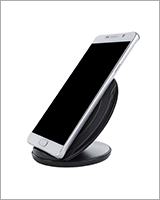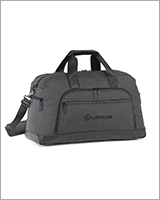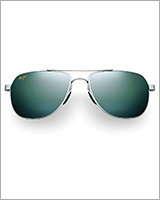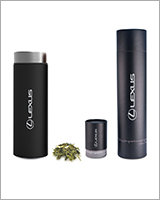 Clothing and Accessories
The Lexus clothing collection is the perfect extension of the brand for the true Lexus enthusiast. With polo shirts, t-shirts, hoodies, jackets and windbreakers in classic, sporty styles, you'll always find the look to suit you.
Collaborations with high-end fashion brands such as Lacoste, Michael Kors, Emporio Armani, Bugatti and Calvin Klein allow us to bring you consistently fresh, modern and fashionable products. Contributions from brands such as Stormtech, Fersten Worldwide and Bose also ensure our products keep pace with the latest tech-innovations and trends.
A wide range of fashion accessories such as caps, watches, bags, umbrellas and drinking flasks are also available alongside pens, jewelry, pet accessories, wallets and golf accessories. Visit the Lexus boutique today to discover products for every occasion.