Understanding lane departure prevention
March 29 2019,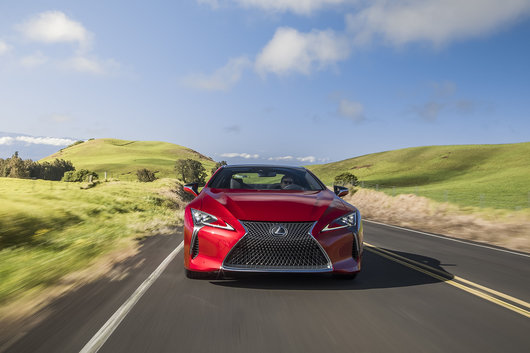 If you're looking for a new Lexus vehicle, you've definitely noticed a device called "lane departure prevention". Offered in the vast majority of new Lexus vehicles, this system is able to prevent lane departure by detecting marks on the road.
In other words, the system can detect if you are about to exit your lane. If so, an audible and visual warning will sound. If you do not react, then the system will be able to take control of the vehicle for you again and make sure you are back in your lane safely. On some of our more advanced vehicles, the system can keep the lane for you and even turn when there is a bend in the road.
This impressive new technology provides greater peace of mind while helping to prevent distraction-related accidents.