Some Lexus security technologies that stand out
June 28 2019,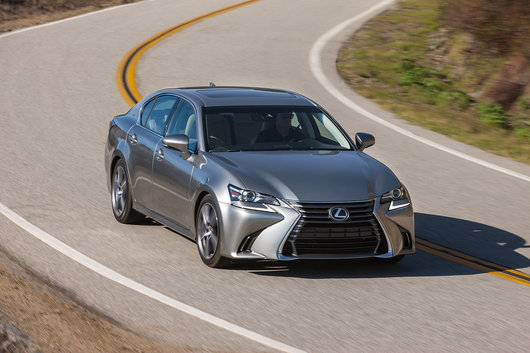 Lexus is known for the quality of its models, its reliability and the refinement of the craftsmanship and materials found in the cabin. That said, Lexus has several other features to convince consumers starting with its state-of-the-art safety technologies.
Here are three features that stand out in terms of safety at Lexus.
Lane departure warning and prevention
This system analyzes the marks on the road and prevents lane departure first by warning you if you are about to deviate from your lane, then secondly by adjusting the steering if necessary to automatically bring you back to the center of the lane.
Automatic braking with pedestrian detection
This system is able to detect other vehicles in front of you and intervene if you do not to prevent an accident. Specifically, the system can detect other vehicles braking, and even pedestrians crossing. Safety at Lexus is as much about the users on the road.
Adaptive Cruise Control
This system automatically maintains a safe distance between you and the car in front of you when cruise control is enabled. In doing so, you enjoy greater peace of mind on the highway.
Come test these systems today at Lexus Laval!