Lexus dominates recent J.D. Power dependability study
February 28 2019,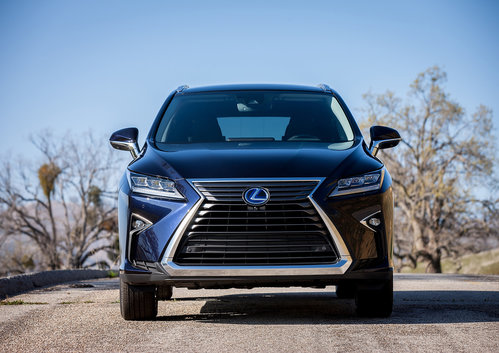 For the 8th year in a row, Lexus has dominated the J.D. Power dependability study. The annual survey measures new owner satisfaction by measuring the number of problems per 100 vehicles in the first three years of ownership.
With just 106 problems per 100 vehicles, Lexus has more than double fewer problems than the worst brand in the study, and 30 problems per 100 vehicles less than the industry average.
Lexus has been a standout for many years in the customer satisfaction and dependability departments. The Japanese luxury automaker builds vehicles that offer plenty of technology, but that also work with customers and are dependable.
According to J.D. Power, most customers complained about the infotainment systems in their cars which speaks volumes to Lexus' ability to create technology that works. Visit us today at Lexus Laval to learn more about the new Lexus vehicle lineup.